Our network of cutting-edge, interlinked laboratories monitors quality throughout the supply chain, from cereals purchasing to products for the final consumer. A computerised data collection system also enables us to consult and exchange information within our research network.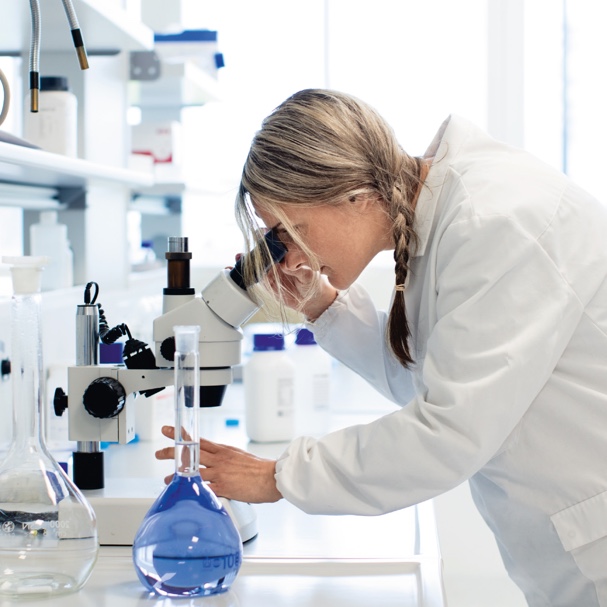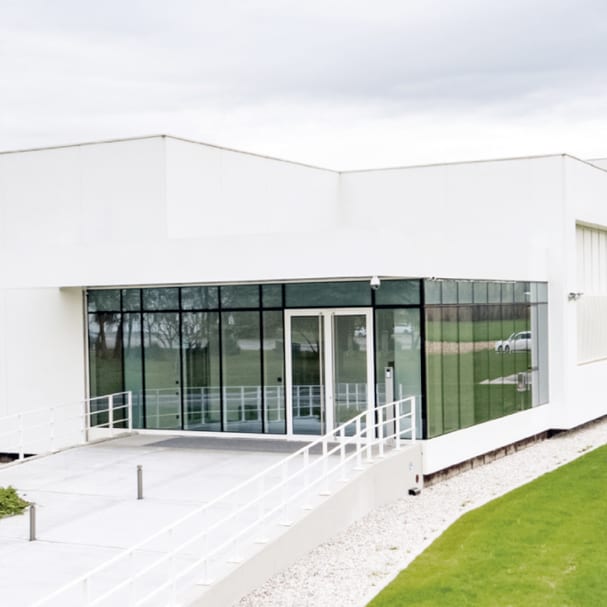 We have invested in two large internal analysis centres:
The central food microbiology and diagnostics laboratory,which carries out molecular biology and serology analysis, to guarantee food safety and product excellence.

The central chemical laboratory,

completed in 2018, enables us to carry out chemical analysis with state-of-the-art analytical technology.