THE VERONESI GROUP
A family story
Start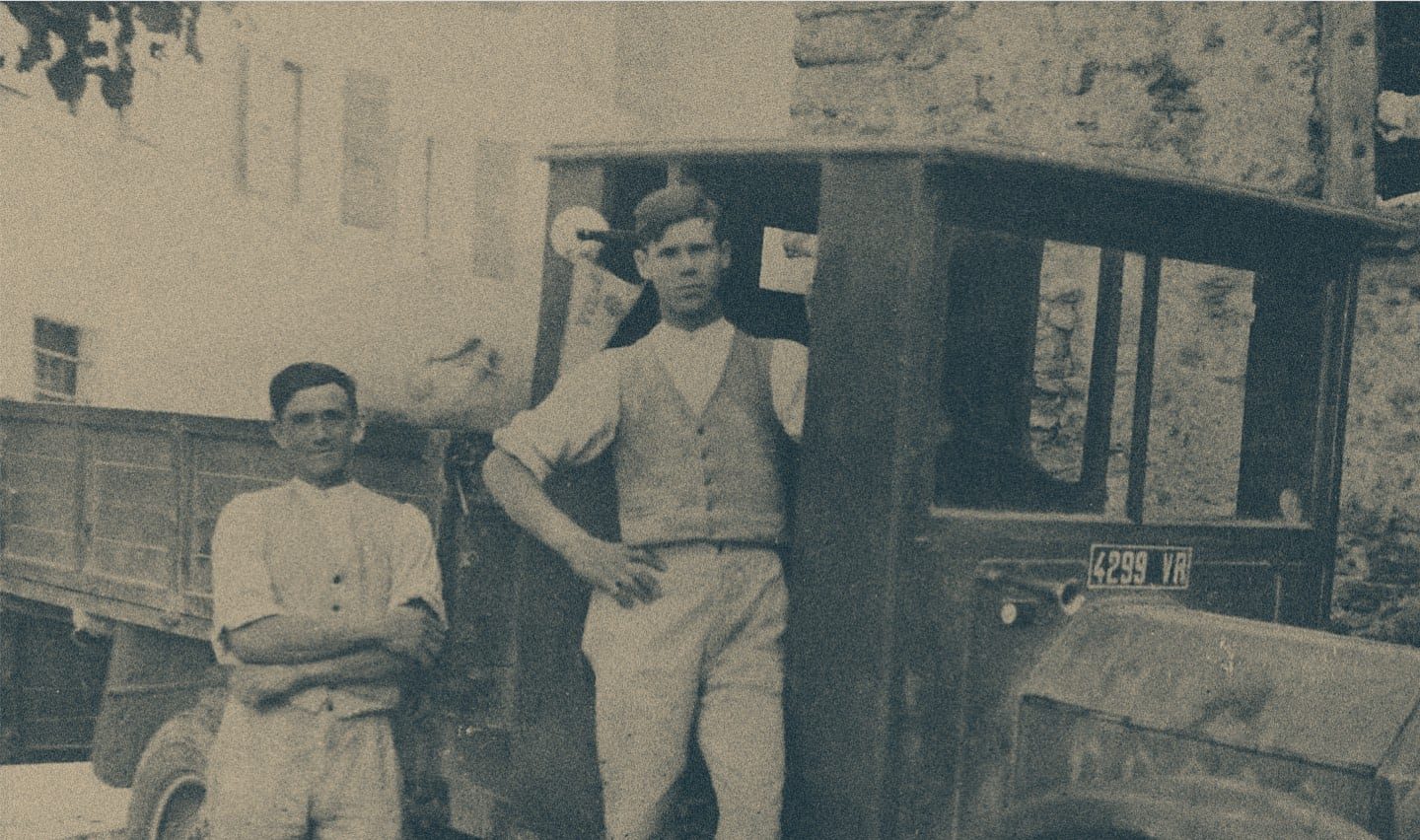 The origins
The group's story starts with its founder, Apollinare Veronesi. He was a young man when he started work in the family business, running his father's water mill and continuing a family tradition that had lasted for five centuries. His keen interest in technological innovation and the experience he gained at work were the twin foundations on which he built the business success of the years to come.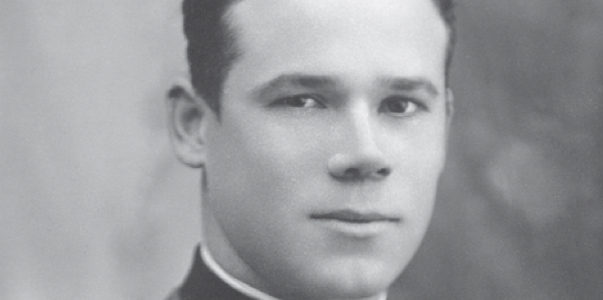 1958
This year was a turning point, as its founder's vision gave rise to the establishment of Gruppo Veronesi. Meat was once again on the tables of post-war Italy, and Apollinare Veronesi built the first feed plant at Quinto di Valpantena in the province of Verona. Driven by his commitment to innovation and constant research, the company grew and evolved from 1958 onwards.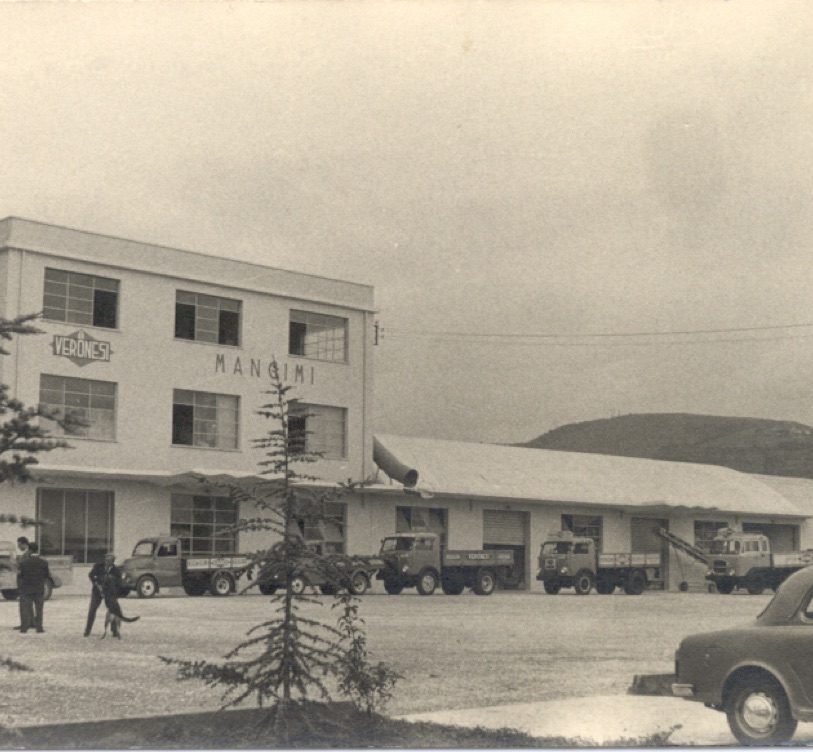 1968
The group entered the poultry production and processing sectors with the foundation of Agricola Italiana Alimentare S.p.A, which became famous in Italy and throughout the world as AIA.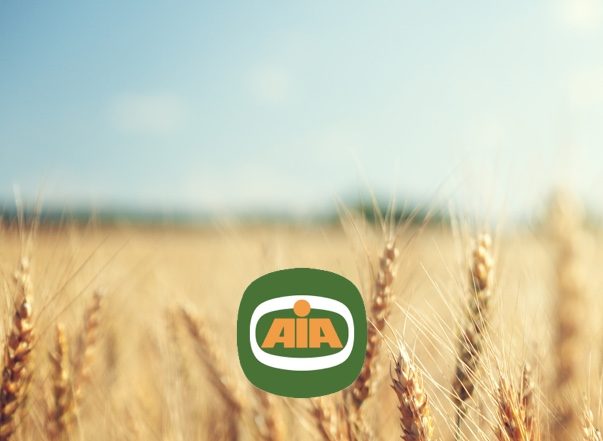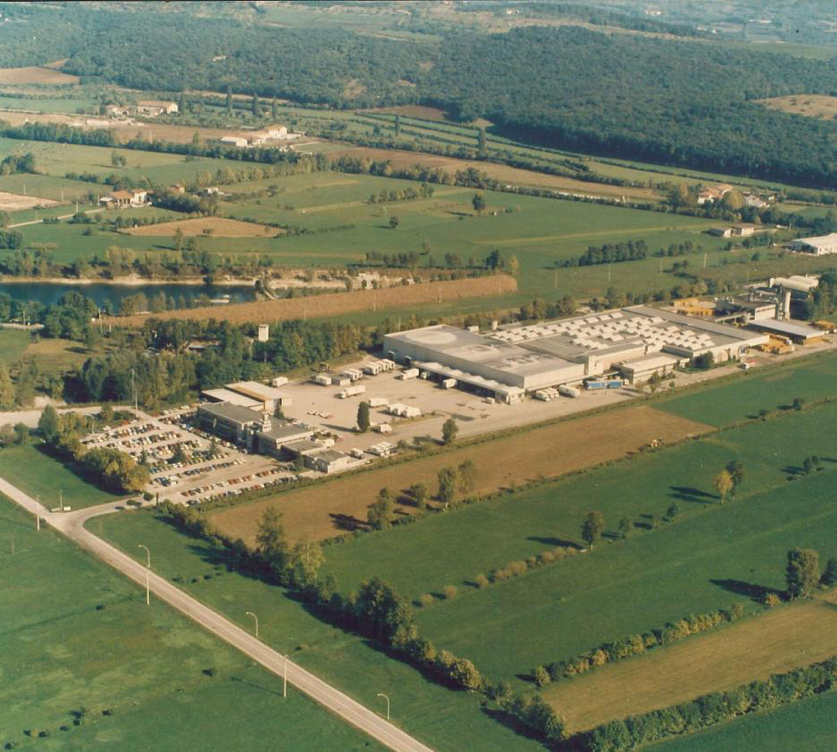 1985
Veronesi began pork production, acquiring abattoirs, curing plants, and the Montorsi company. Its poultry interests continued to expand with the addition of Palladio, Cok, Pavo, and Ovomattino.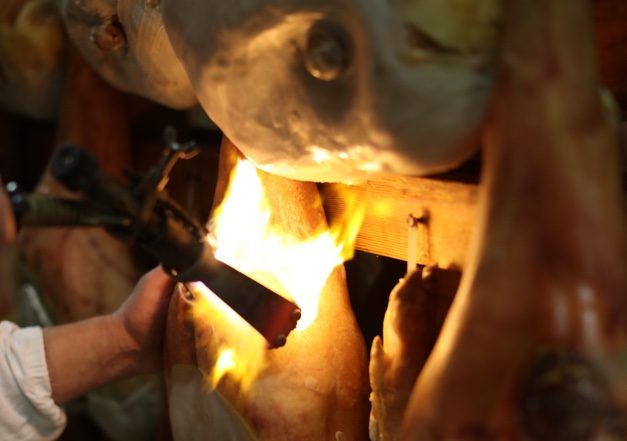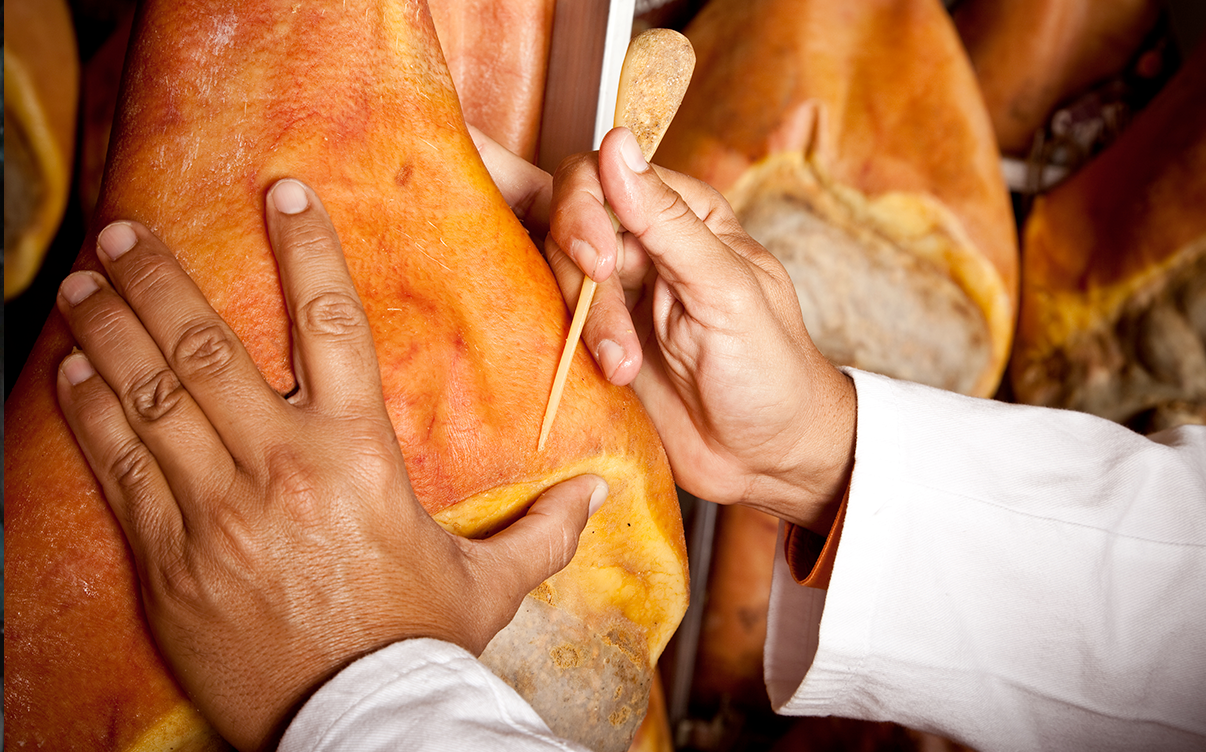 2002
The group acquired Negroni, a long-established name in high-quality Italian dry-cured meats. In a few years, it became one of the most important players in the sliced meat market.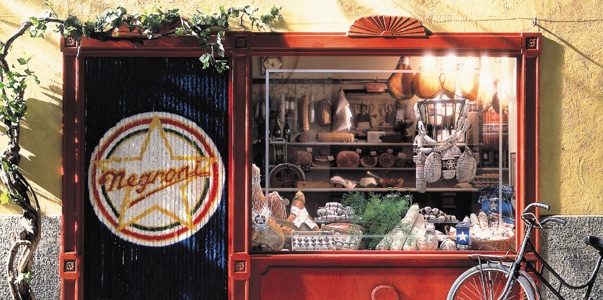 Today
Our group has very close links with its Italian home, and 100% of our production takes place in an integrated domestic supply chain. The company is still owned by the Veronesi family, and is now in the capable hands of the third generation, whose members head the board of directors. The principles embraced by the founder – propriety, fairness, integrity, loyalty, safety and professionalism – guide the workforce in their relations with internal and external stakeholders.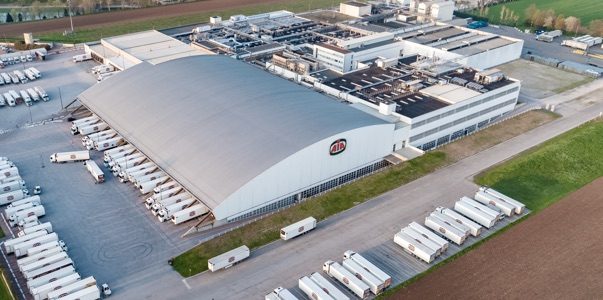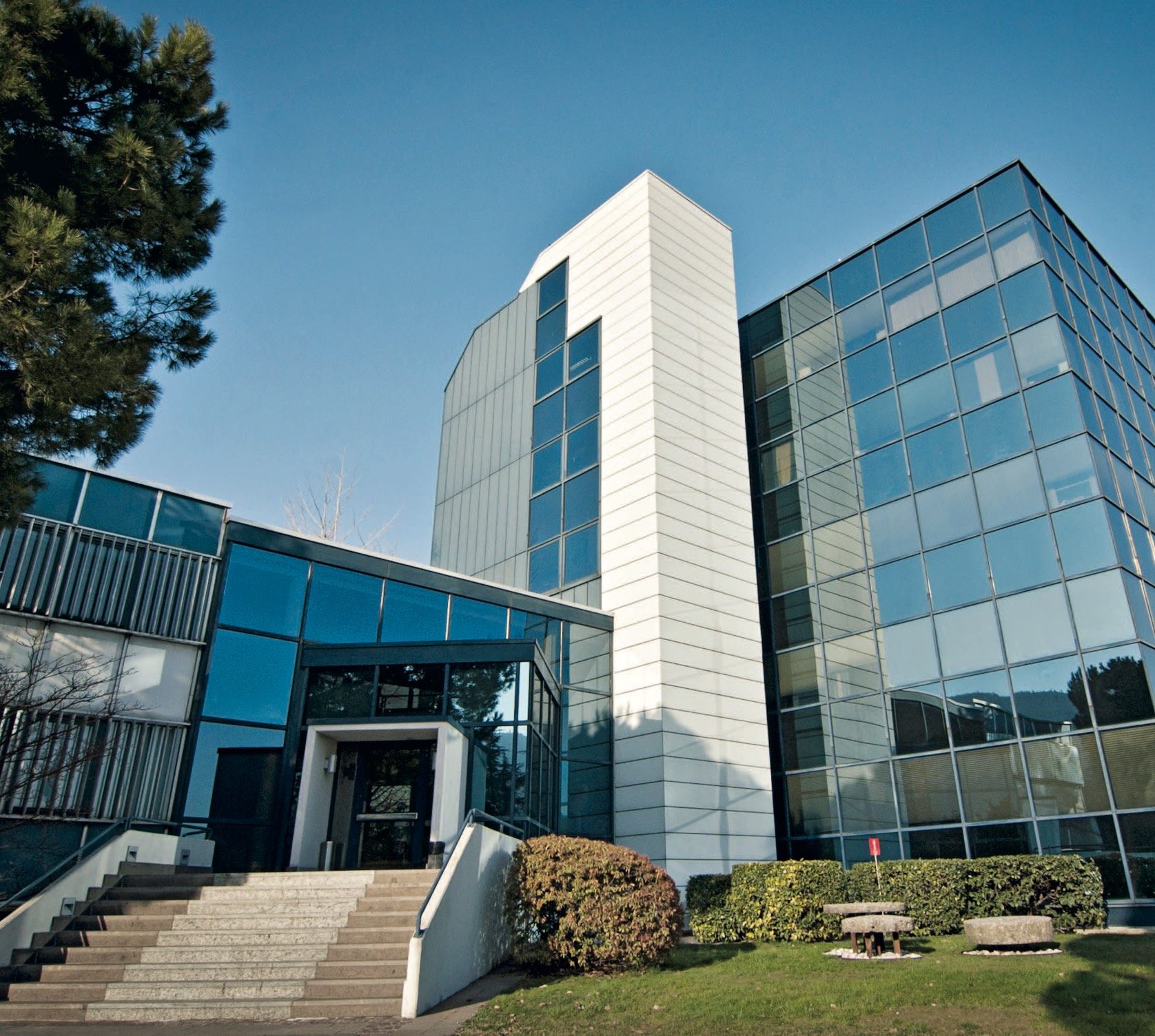 THE VERONESI GROUP
A family story