Cultivating human resources
Skills for the future
Maintaining control of the entire supply chain is one of the keys to our success, and requires us to develop and build on specific high-profile skills.
The complexity of this chain, and our unique focus on technological innovation, means that our employees require a very specific range of expertise. So we're always on the lookout for young, talented and passionate people to join key areas of our company, expand our values and know-how, and share in our growth.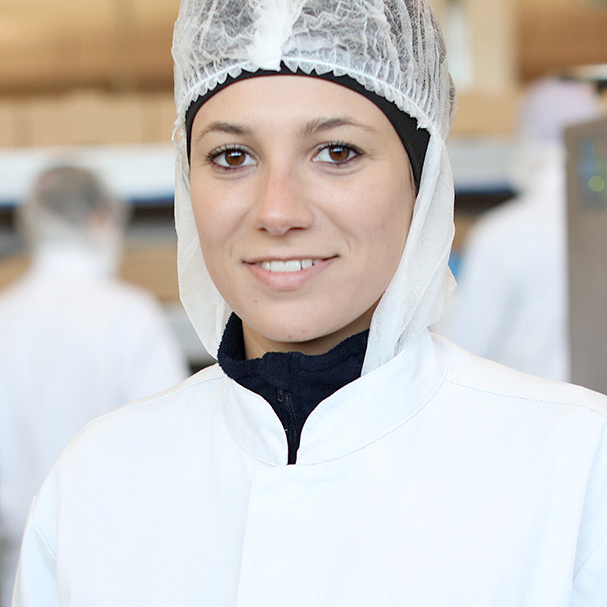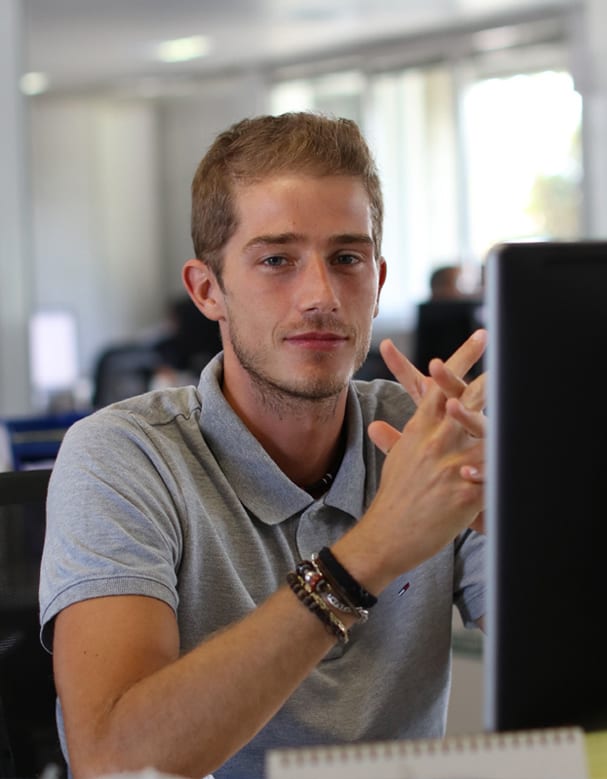 Identifying and developing talent is essential if we are to remain the leading innovator in our field, which is why we set up the "Feed the Future" project, a series of initiatives aimed at employees of the group and school and university students.
Academy: Our inhouse master's programme is designed for people in highly skilled roles. It combines classroom teaching with in-the-field activities in which more experienced colleagues share their know-how.
Induction: Everyone joining the company at any level receives five days of training from divisional managers introducing them to all the links in the supply chain.
From education to work: Each year, we host large numbers of secondary school students on part-time work placements, and also build bridges with universities by organising internships and research and other projects.